Suntek understands how to transform your business through supply chain software solutions.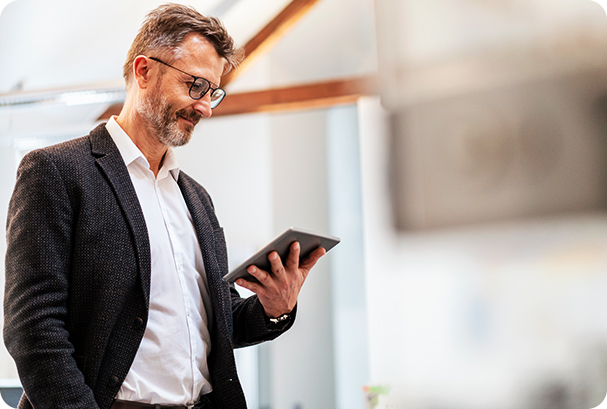 Suntek is a comprehensive and fully integrated enterprise software company for managing the forwarding, warehousing, and customs compliance of the logistics industry.

NVOCC business management software providing everything needed to run the forwarding business efficiently.

Customs brokerage software that delivers the necessary tools for proficient administration.

The most affordable warehouse management software with visibility and inventory control

Easy to use system sending the required shipment data to customs
Suntek's solutions help NVOCC, Customs Brokers, Freight Forwarders, and Warehouses run their business efficiently. Delivering better customer service and streamlined business operation, these solutions offer the following tools:
SALES
SHIPPING ORDER
INTERNATIONAL
TRANSPORTATION
MANIFESTING
CUSTOMS CLEARANCE
WAREHOUSING
ACCOUNTING
FINANCIAL MANAGEMENT
SIGN UP TO GET 30 DAYS
FREE TRIAL!
Suntek
provides the enterprise software to keep your business healthy and growing
7595 Irvine Center DriveSuite 110 Irvine, CA 92618
(949) 789-0070
COPYRIGHT 2022 SUNTEK SYSTEMS INC. – ALL RIGHTS RESERVED