FREIGHT FORWARDING SOFTWARE
iFMS understands what NVOCC really matters providing everything you need for your logistics business.
MANAGEABLE ENTERPRISE SOFTWARE
iFMS is an NVOCC-centric enterprise solution to run the forwarding business efficiently.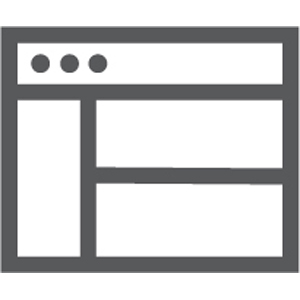 Enter BOL Info, Create Invoice/Bill/CrDb and review profit immediately using single user interface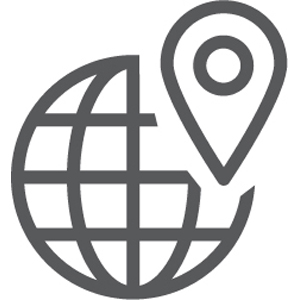 GLOBAL SHIPPING NOTIFICATION
Send shipping notice to customers automatically for providing them with assurance and peace of mind, while building a relationship.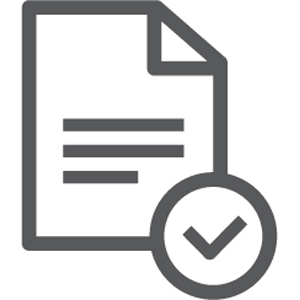 Electronic Bill of Lading
Transmit Bill of Lading electronically to carriers through EDI.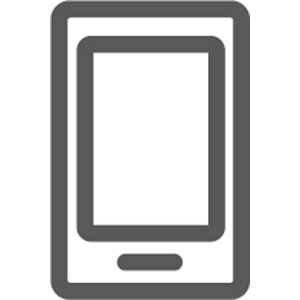 Reports real-time shipment activity and inventory status, providing customers with reliable and current supply chain visibility for agile logistics.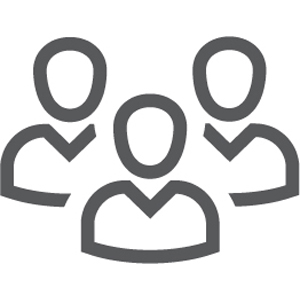 Enable your customers and key partners around the supply chain to collaborate for accessing the exact information they need, when they need it, without delay.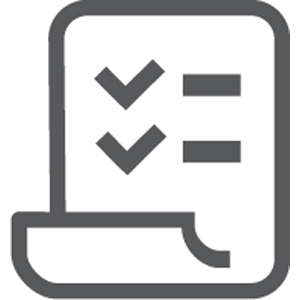 ACCURATE INVOICE PROCESSING
Provides creation and customization of invoices and bills at any time, regardless of ETD or ETA, complying with matching principles without any added intervention.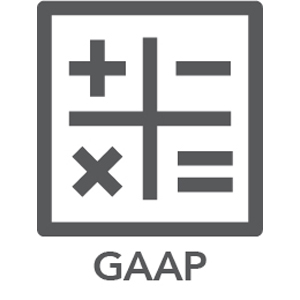 Efficiently route all key enterprise functions and financial processes together with NVOCC operation, and innovatively provide integrated dashboards, reporting, and analytics across the entire NVOCC business.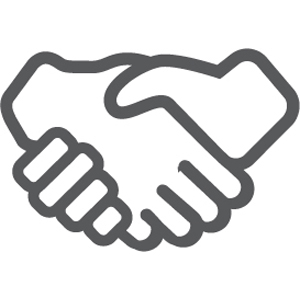 CUSTOMER RELATION MANAGEMENT
Track and share all interaction with every customer, while building up sales leads.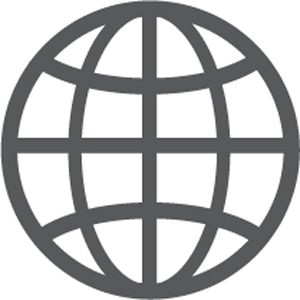 GLOBAL OPERATION CAPABILITY
Effective management of global operations, including multiple currencies, taxation rules, and electronic B/L exchange.
COPYRIGHT 2019 SUNTEK SYSTEMS INC. – ALL RIGHTS RESERVED