Suntek provides the most comprehensive enterprise software solutions for managing
the logistics, warehousing, and trade compliance in the flow of goods throughout the
world. The logistics industry is highly competitive and fast-changing, hence Suntek
stays ahead by focusing on productivity, leveraging IT-driven process management and
driving the continuous innovation of customer-driven applications.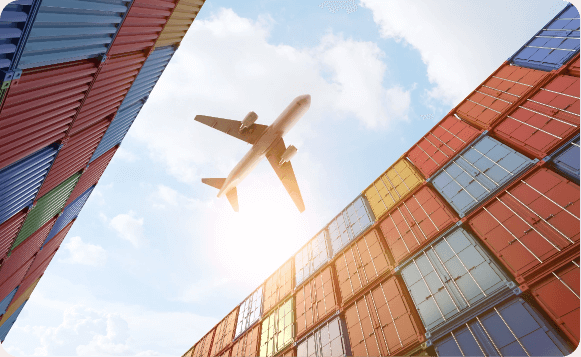 FREIGHT FORWARDING SOFTWARE
An NVOCC business management software providing
everything needed to run the forwarding business
efficiently.
CUSTOMS BROKERAGE SOFTWARE
Customs Brokerage software that delivers the necessary
tools for proficient administration.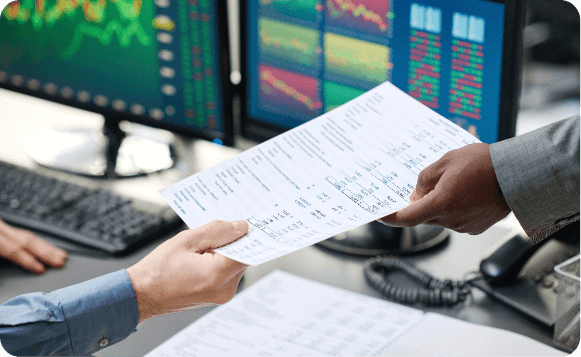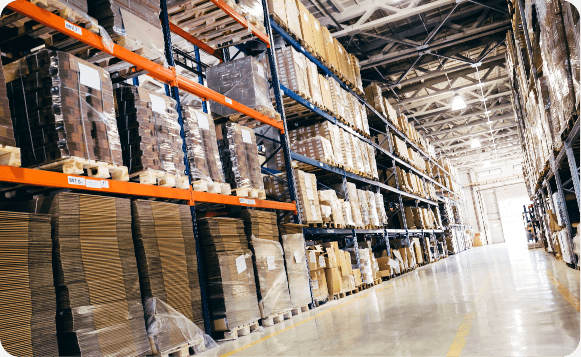 WAREHOUSE MANAGEMENT SOFTWARE
The most affordable Warehouse Management Software
with visibility and inventory control.
AMS/ACI/ISF FILING SOFTWARE
iMANIFEST provides importers, customs brokers and
forwarders with manifest filing tools.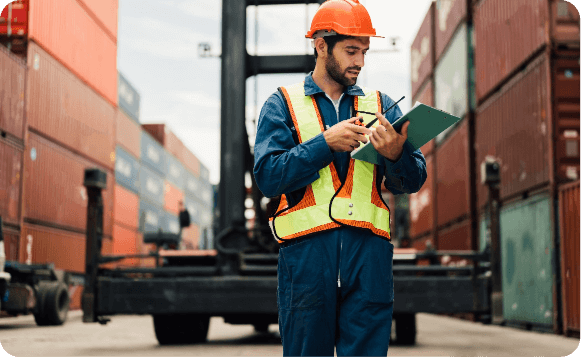 SIGN UP TO GET 30 DAYS FREE TRIAL!
Suntek provides the enterprise software to keep your business
healthy and growing.